Porcelain Veneers in Los Angeles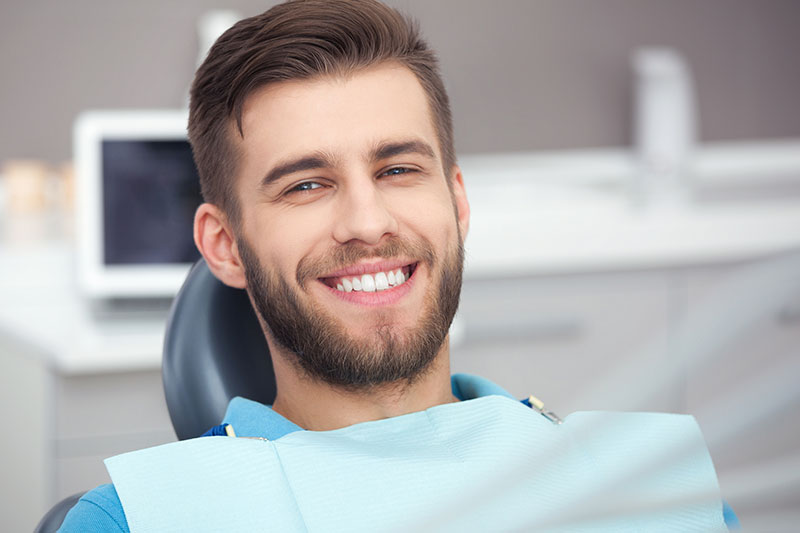 At Hancock Park Dental, we may recommend porcelain veneers to address a number of cosmetic issues, including:
Chipped or fractured teeth
Smaller or disproportionate teeth
Severe staining or discoloration
Gaps in teeth
Pointed teeth
Minor misalignment
Who is the right candidate for dental veneers?
Porcelain veneers are a fairly popular cosmetic dental treatment. But to determine whether they're right for you, you should first consult Dr.Barzivand for proper diagnosis.
For best results with veneers, patients should:
Have healthy gums and overall oral health
Exercise proper oral hygiene
Have a sufficient amount of tooth enamel - to avoid sensitivity during preparation
Have realistic expectations about the treatment